Meet my friend Hanna!
Hello everybody! My name is Hanna and I blog over on a little blog called
Hanna's Places
. I like nothing more than going out to explore, with my friends or on my own, just for a day or a whole month,on a vacation far away or just in my own city (that still has beautiful parts I yet don't know). I love it all. I believe God made this earth a wonderful place for us to discover. Seeing all the beauty around us can really take your breath away, don't you think? There's so much I could write about the happy moments I was able to experience while traveling, one blog post would probably not be enough for that. I guess Taylor knows exactly what I'm talking about, while she learns new things and gets to know different people in her time in South Africa. I can't wait to hear all about it afterwards.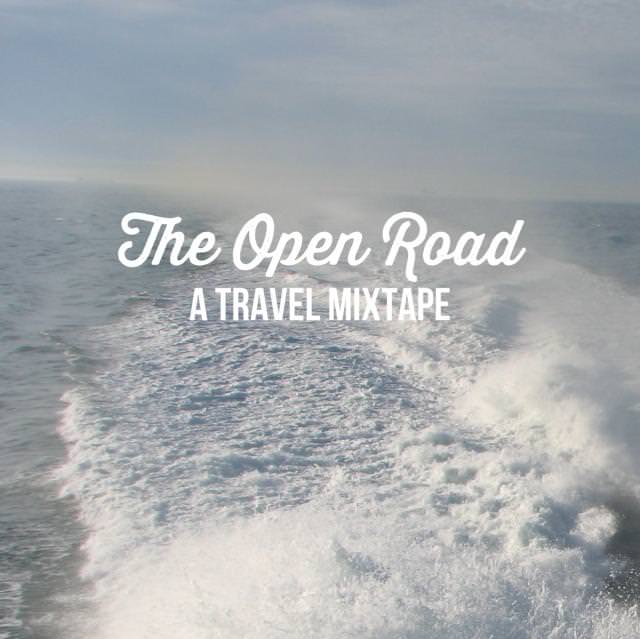 Anyway, whether you travel far away or just go for a small trip to the next town, one thing that is definitely required while traveling (in my opinion), is a real killer good mixtape! I think I've created one for every trip I took in the last ten years. A mix of my current favourite tracks, that perfectly fit the mood of a sunny road trip or a day by the beach reading new books. Once I'm back at home and listen to the mix again, I instantly feel like I'm back on holiday again. Do you know that feeling? So here's a little mix for you to enjoy, either traveling or at home. I hope you like it!
You can listen to it on
Spotify
over
here
.
1. Boy - This is the beginning
2. Joshua Radin - Beautiful Day
3. Florian Ostertag - I Don't Know What to Say
4. Emiliana Torrini - Sunny Road
5. Mumford & Sons - Hopeless Wanderer
6. Lisa Mitchell - Oh! Hark!
7. Radical Face - Welcome Home
8. Passion Pit - Take A Walk
9. Jars of Clay - Headphones
Be sure to show Hanna's
blog
some love!
Share the love,
Taylor